The Divine World Botanical Shop
A Full Selection of Kava and Kratom Products
The Divine World Botanicals Difference
8 years ago we launched our company with the intent to source high quality, hand picked botanicals and work directly with highly reputable sources both internationally and domestically. We want you to feel that the products and the service you receive from us is personal and provided by knowledgeable and trustworthy people who care about you as much as the products we carry.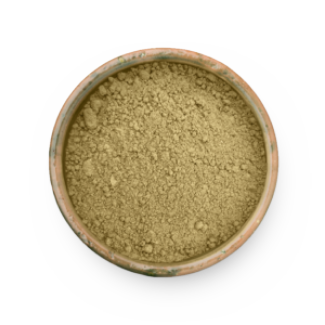 "I would highly recommend Divine World Botanicals for several important reasons: They have great , high quality organic products. Ordering on their website is fast and easy. The products are always as described, and this company goes out of their way to take care of their customers. As a customer of over 5 years, I highly recommend Divine World Botanicals.
Justin B - Ocean Shores, WA

Not only does the product surpass anything I have ever purchased, but the customer service will blow you away. Such care for their clients, they go above and beyond and add a personal touch that you won't find anywhere else.
Kristin B - Nashville TN

So many options out there; it can be overwhelming. Look no further than Divine World Botanicals. Knowledgeable, friendly and with the finest products, this is quality you can count on from folks you can trust.
Leslie B - Los Angeles CA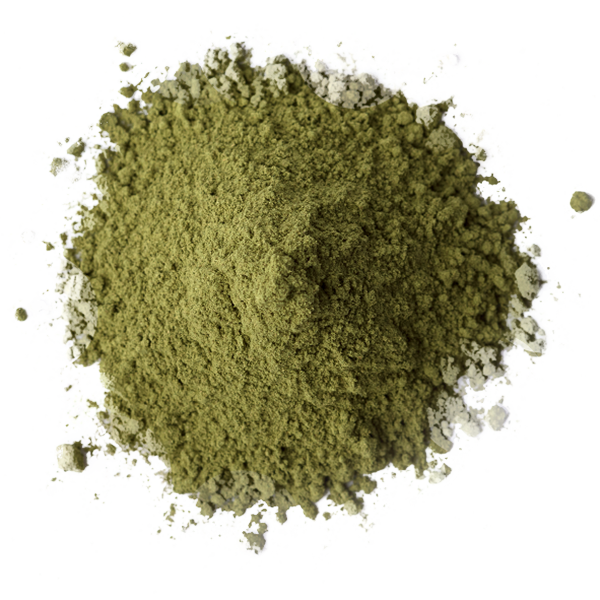 Subscribe
We'd love to get to know you and stay in touch with important and useful information as well as sales and special offers that our subscribers will have first or exclusive access to!  You can also subscribe to get involved with Kratom activism and political/legislative efforts as we grow, evolve, and fight for the legal rights to the plants that we want to remain legal and available.